WOMEN'S SUPERMOD™ II Crinkle-Patent Ankle Boots & MUKLUK SHORT
SUPERMOD™ II Crinkle-Patent Ankle Boots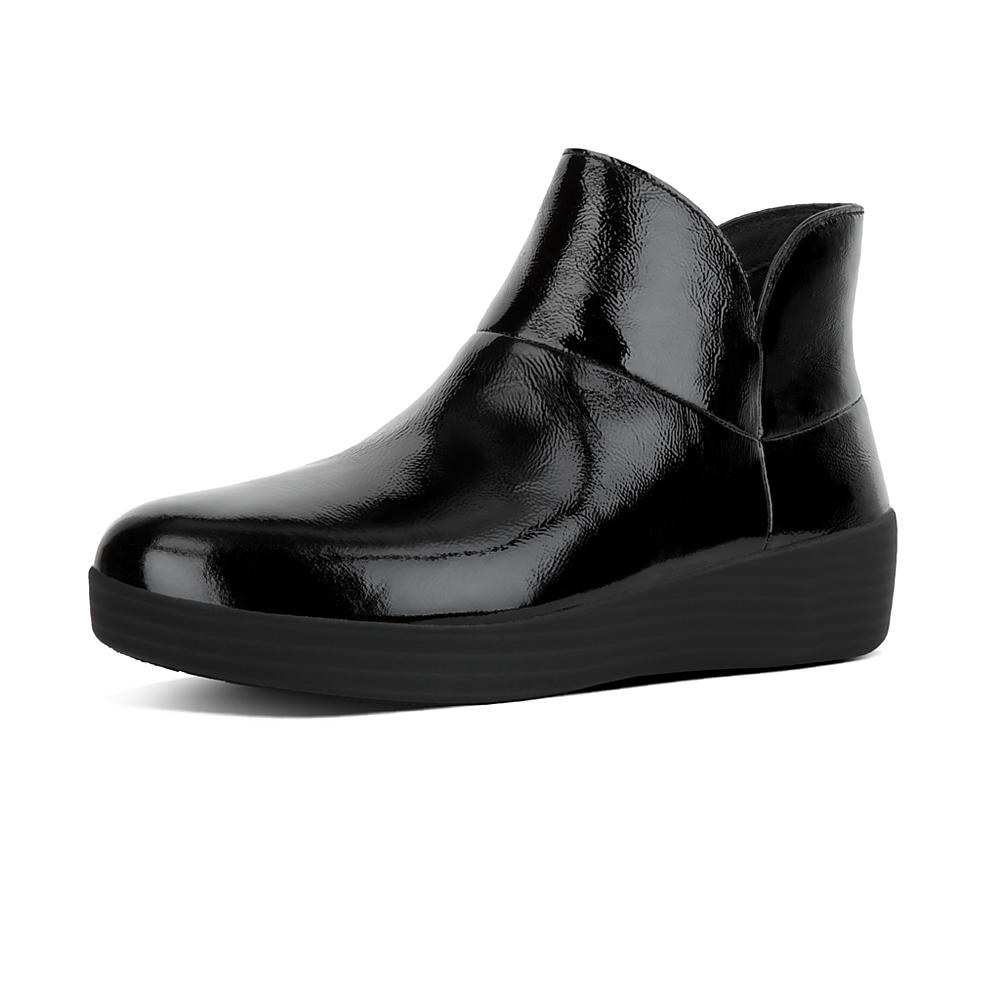 Winning votes for our most flattering ankle boots ever, our Supermod boots, in superglossy crinkle-patent, are exceptionally low cut with a curvy topline that shapes around the ankle. Featuring easy, inside zips, and our feather-light, deceptively cush SupercomFF™ midsoles, they're equally gorgeous paired with tights and a tailored skirt for work or your favourite cuffed jeans at the weekend.
MUKLUK SHORTY II In Suede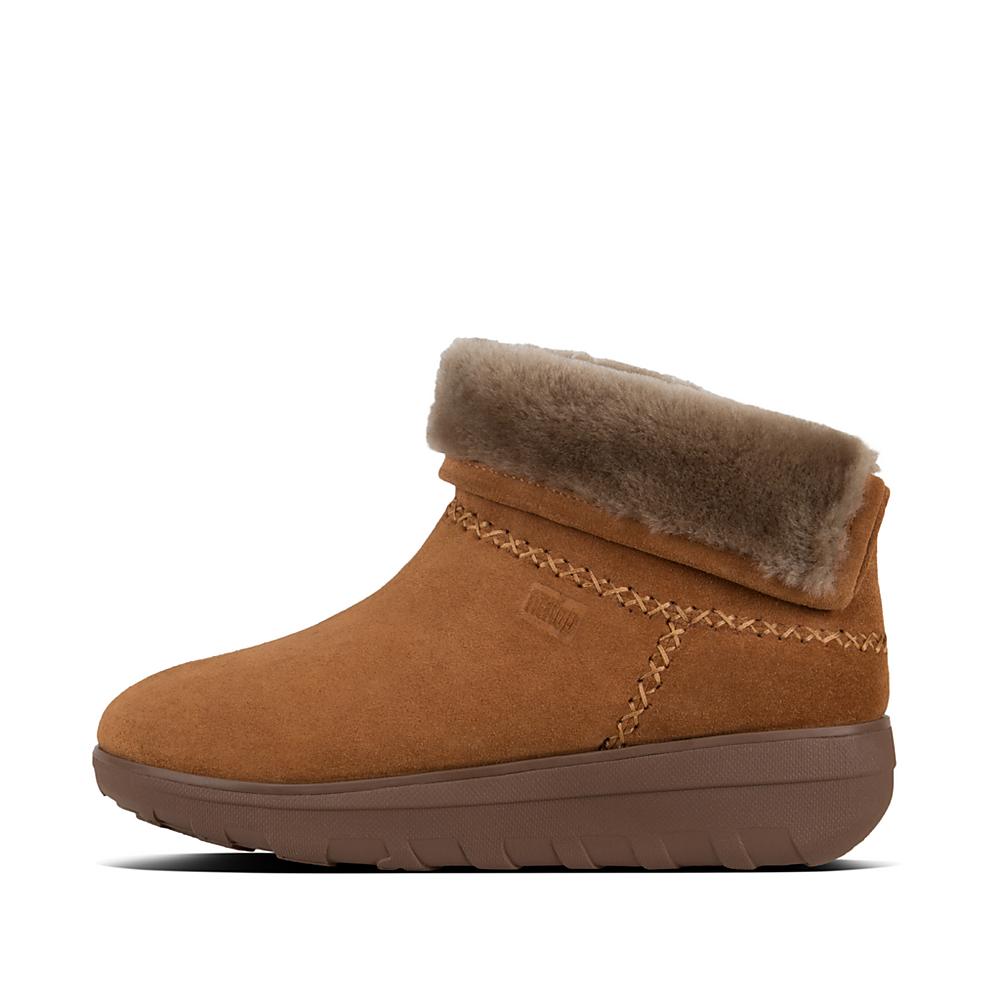 Our updated little Mukluk shorty boots are like dreams for your feet, with their fluffy sheepskin lining, a flip-up /fold-down cosy cuff, and unbelievable underfoot cushion. Unbeatable for sheer 'snug', wear them with or without socks until the summer comes. Our bet for your new favourite boots.
---